September 8, 2018 marks 8 years of Kayla and Michael's relationship. What better way to spend their 8 year anniversary than to create a NEW anniversary - this one for their wedding day!
I've had the privilege of really getting to know Kayla and Michael over the last two years, since their engagement session nearly two years ago (Click here to see their photos!). I've seen ups and downs in their lives, but what remained steady: their relationship and their love for each other. These two have already lived out many of the vows they took on their wedding day, but hearing them confirm their vows in front of their closest friends and family even brought tears to my eyes!
Not only are Kayla and Michael amazing, but so was their bridal party and family, who welcomed us with the most open arms! We truly can't thank each of you enough for making us feel like a part of the party (and for making me an honorary bridesmaid 😉). And Kayla and Michael - you two truly are amazing, and I am so blessed to know you! And without further ado - check out some of my favorite photos from Kayla and Michael's wedding day!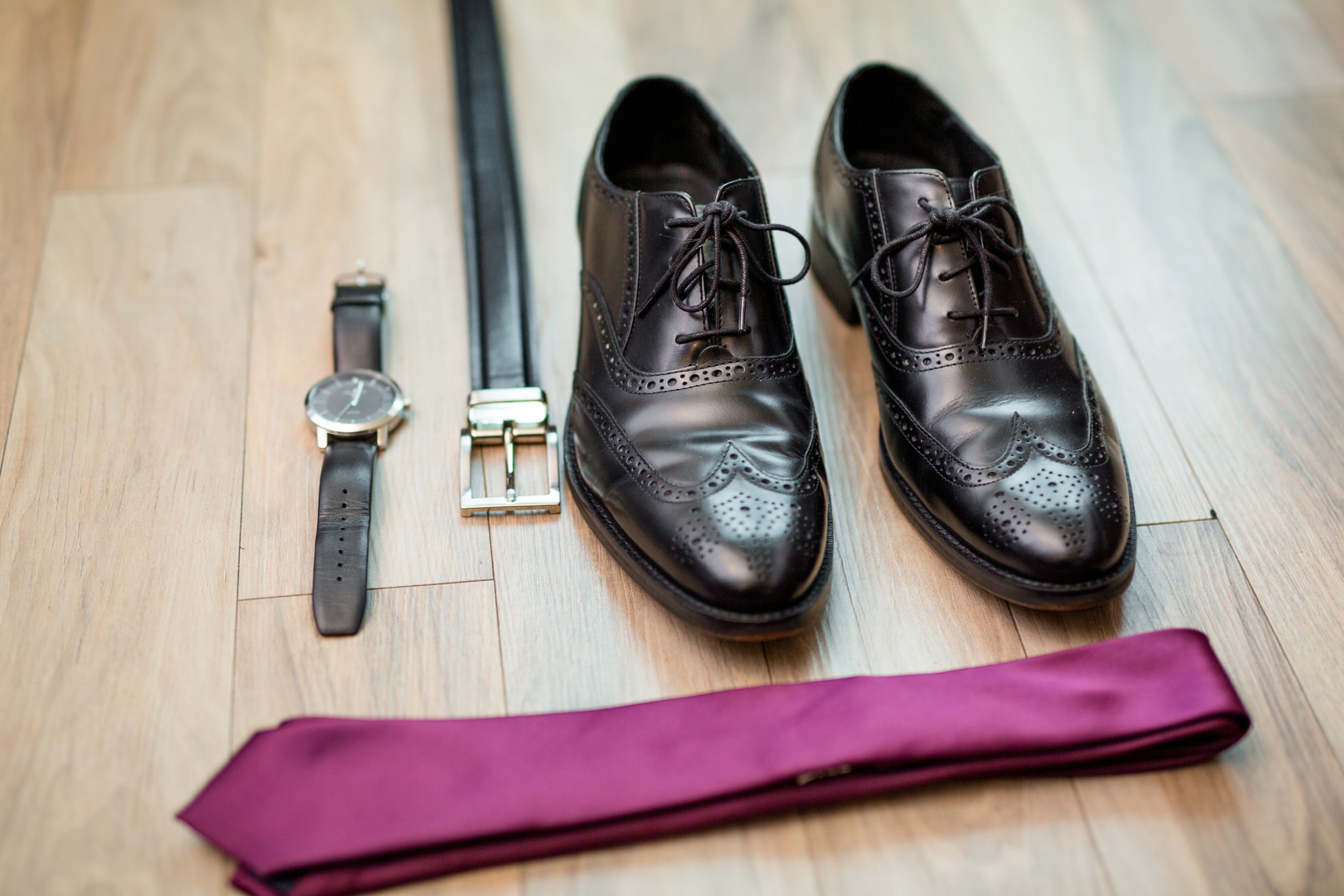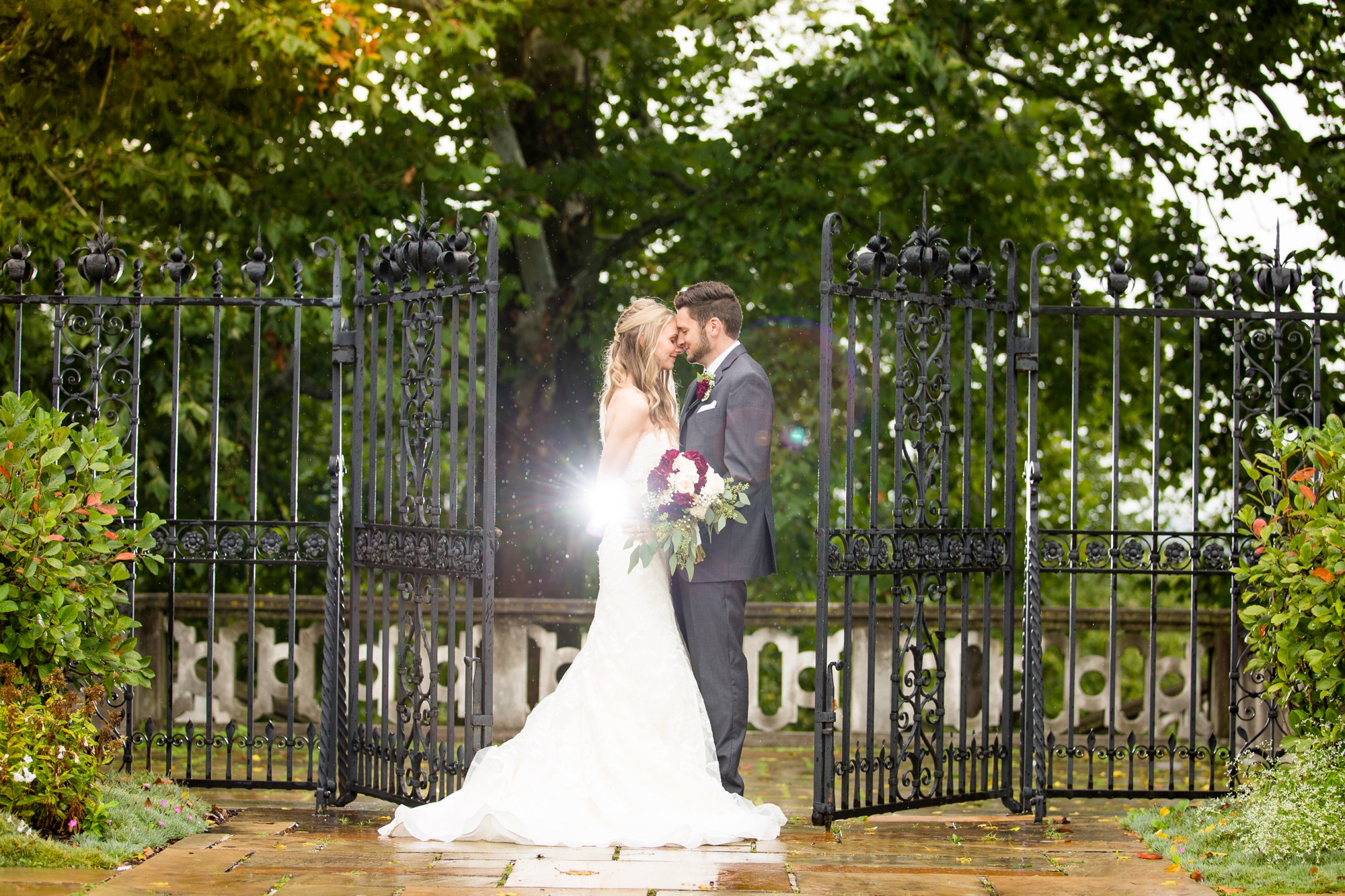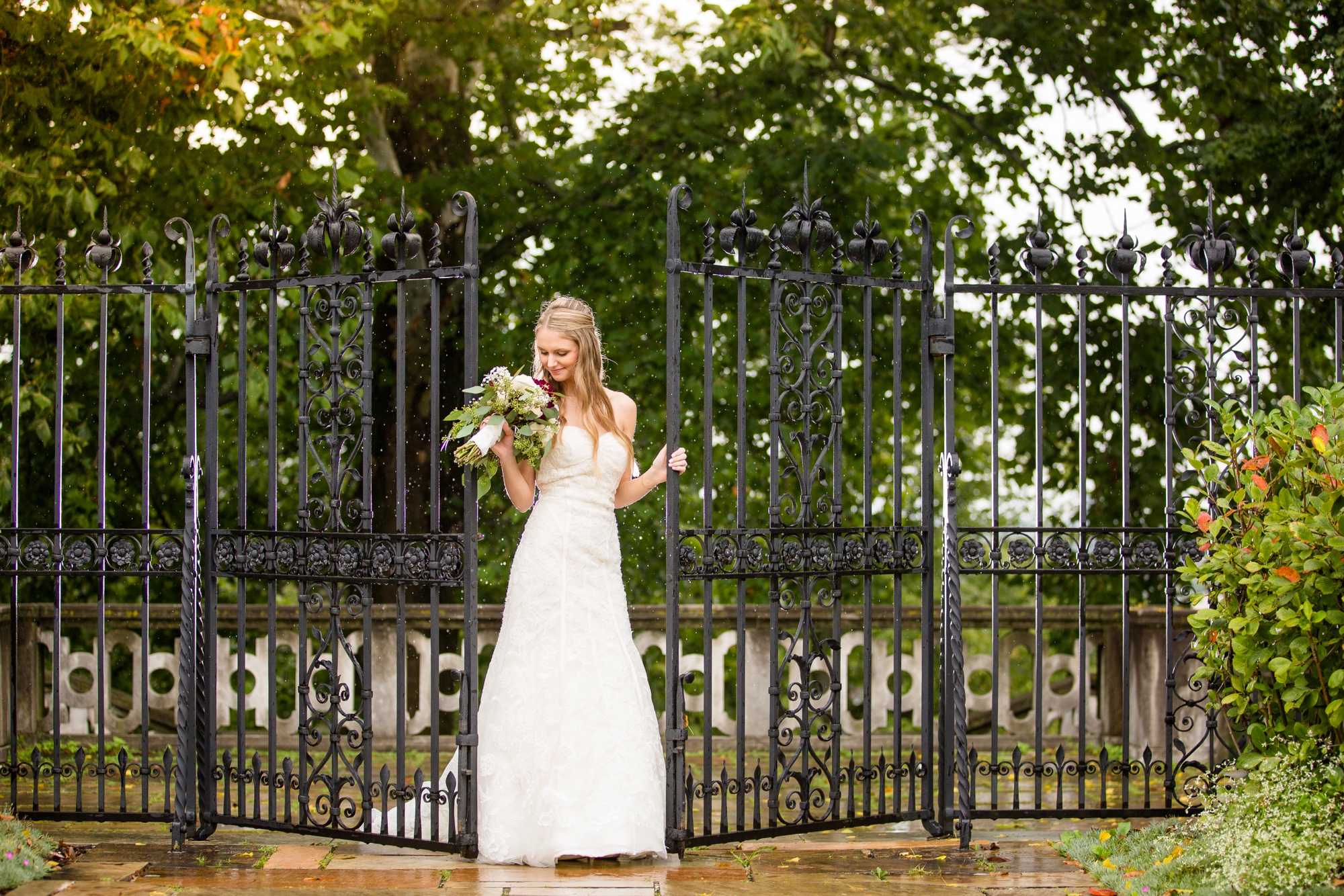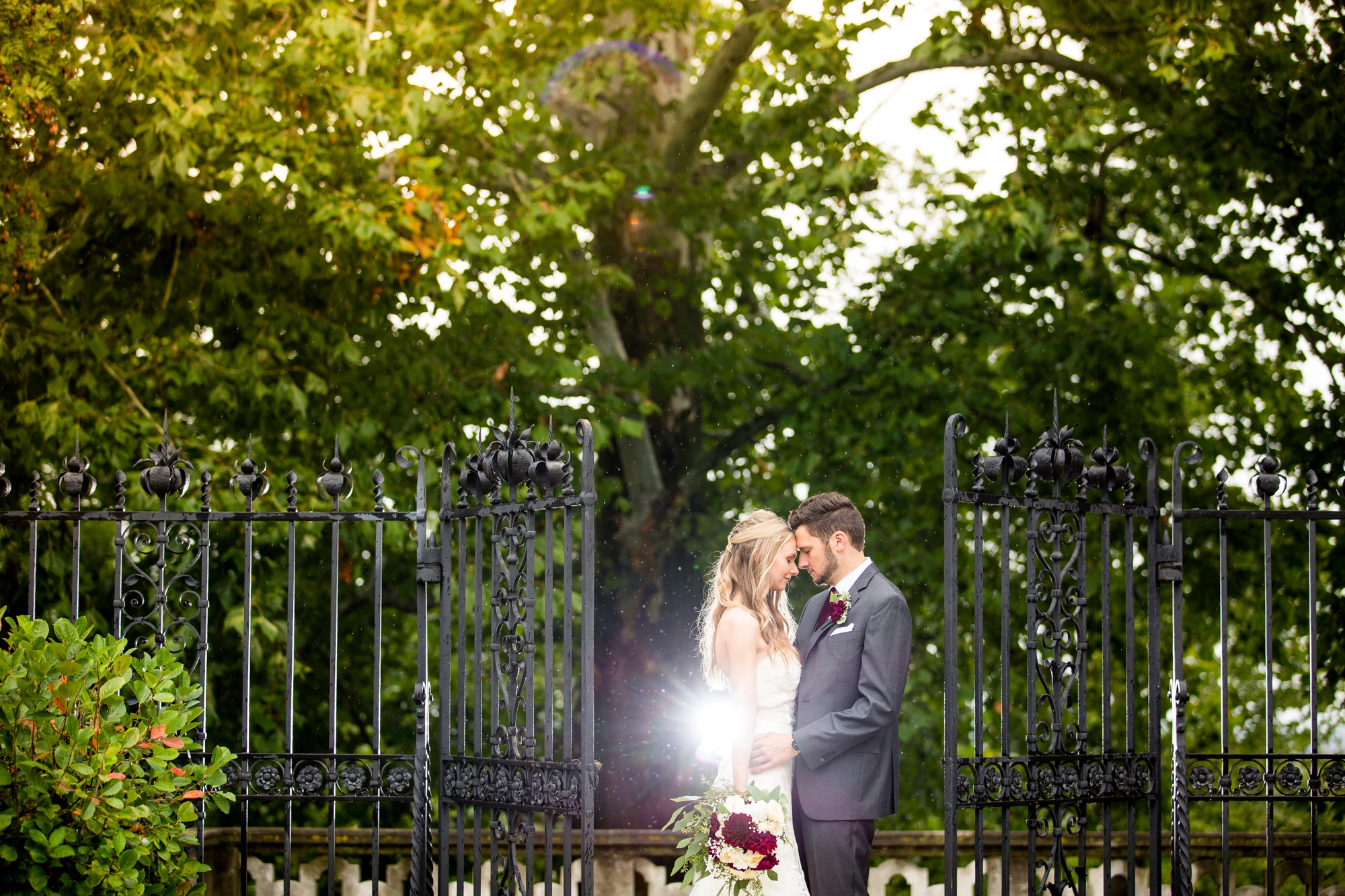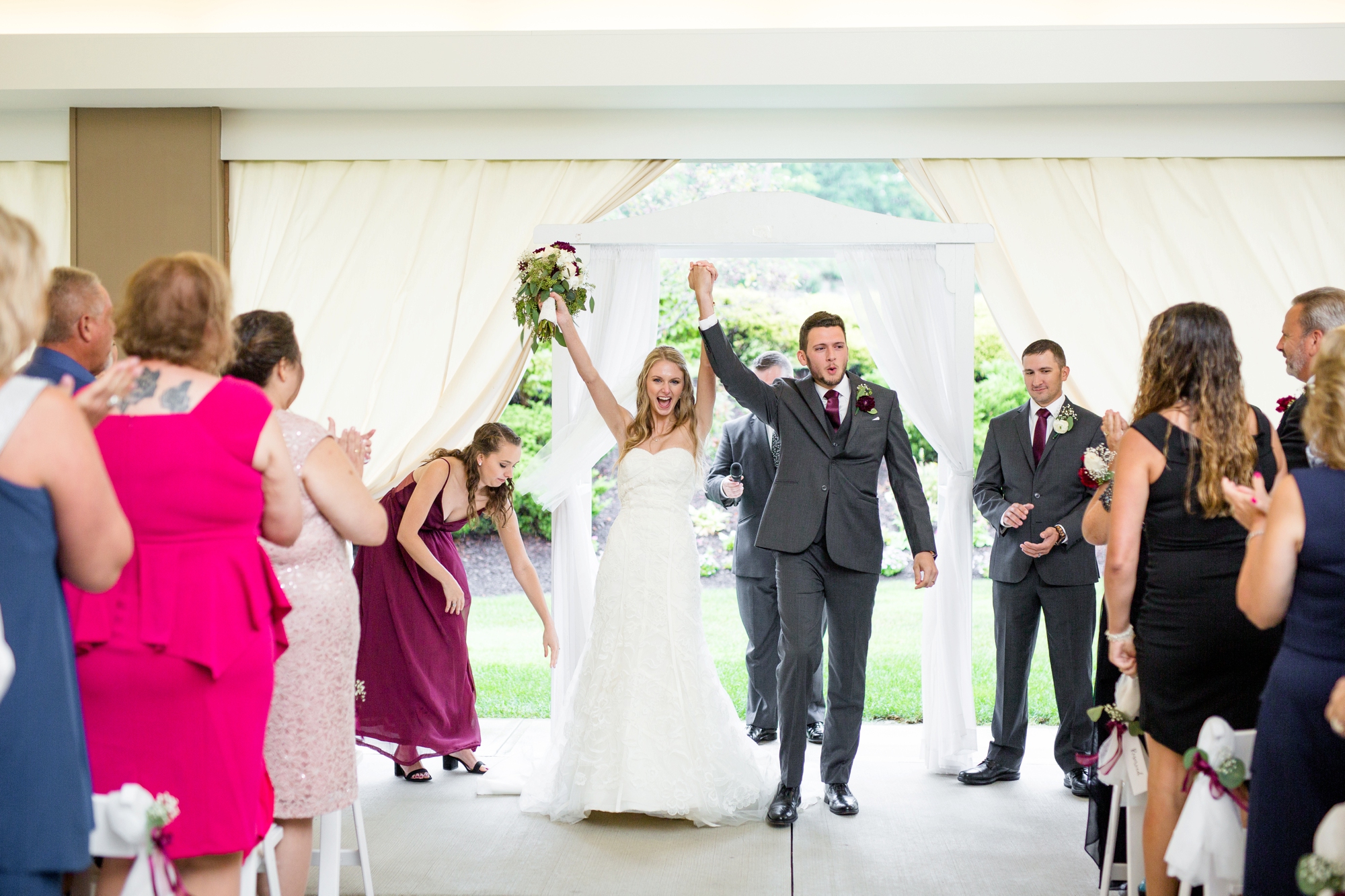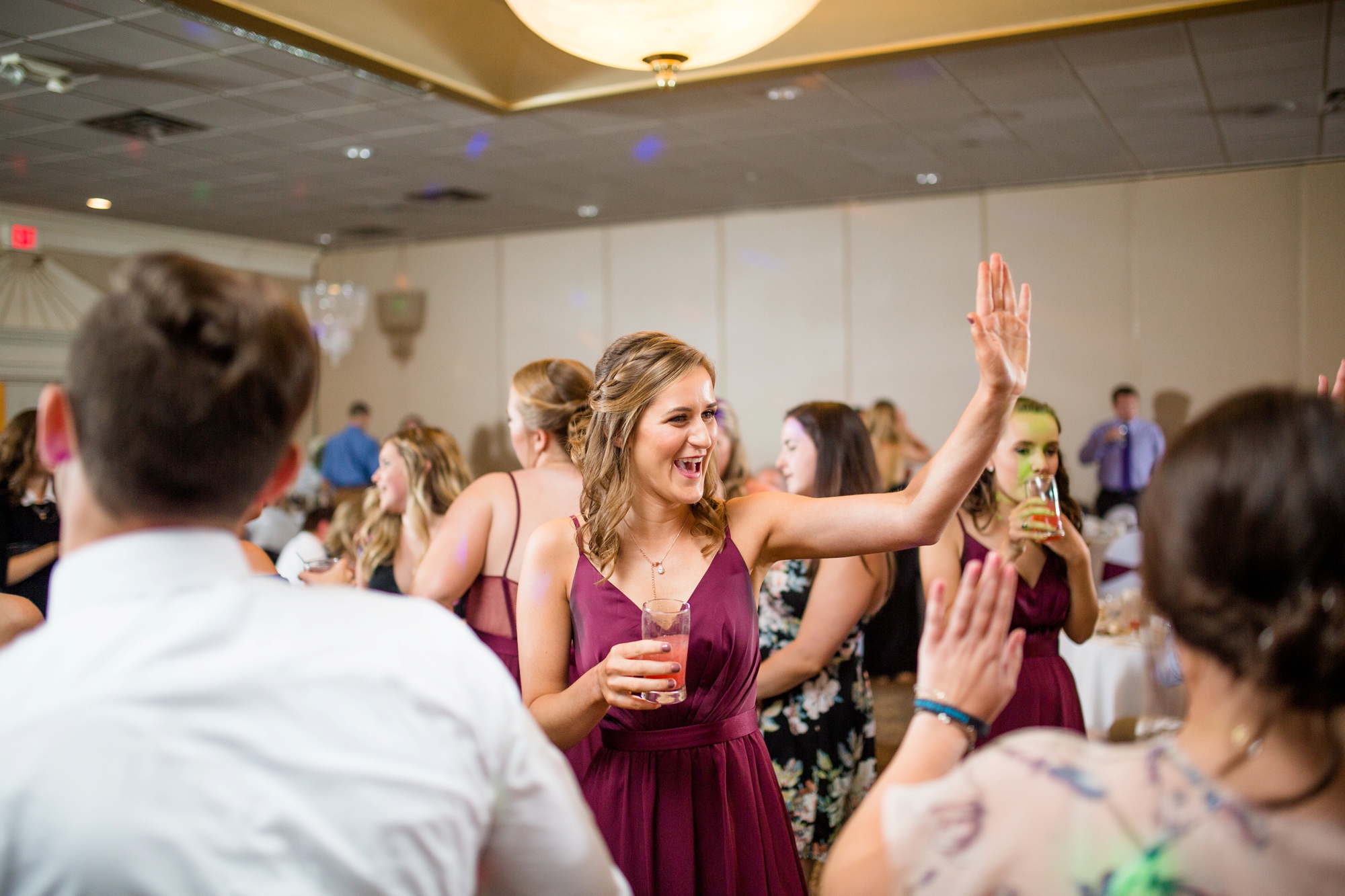 Vendors:
Makeup: Allison Renock Makeup
Cake: Lincoln Bakery
Ceremony & Reception: The Chadwick
DJ: Jason Lacko
Bridesmaid Dresses: Vera Wang from David's Bridal
Bride's Dress: Truly Zac Posen at Davids Bridal
Invitations: The Wedding Suite by Shutterfly
Officiant: Reverend Mark Dinuzzio
Pittsburgh Wedding Photographer: Jenna Hidinger Photography