Breakfast for dinner. A tie from her late grandfather wrapped around her bouquet. A gorgeous (and warm) March day. Chrissy & Chris' spring wedding was incredibly beautiful! You might remember this couple from their Riverview Park engagement session a few months ago (hint: they brought a sword as a prop). Their wedding reception took place at the Mayernik Center in Avonworth Park where they were surrounded by friends & family. Enjoy a few of our favorites from the day!
Chrissy is a school teacher, so the maps and chalkboard behind her were the perfect backdrop and nod to her career!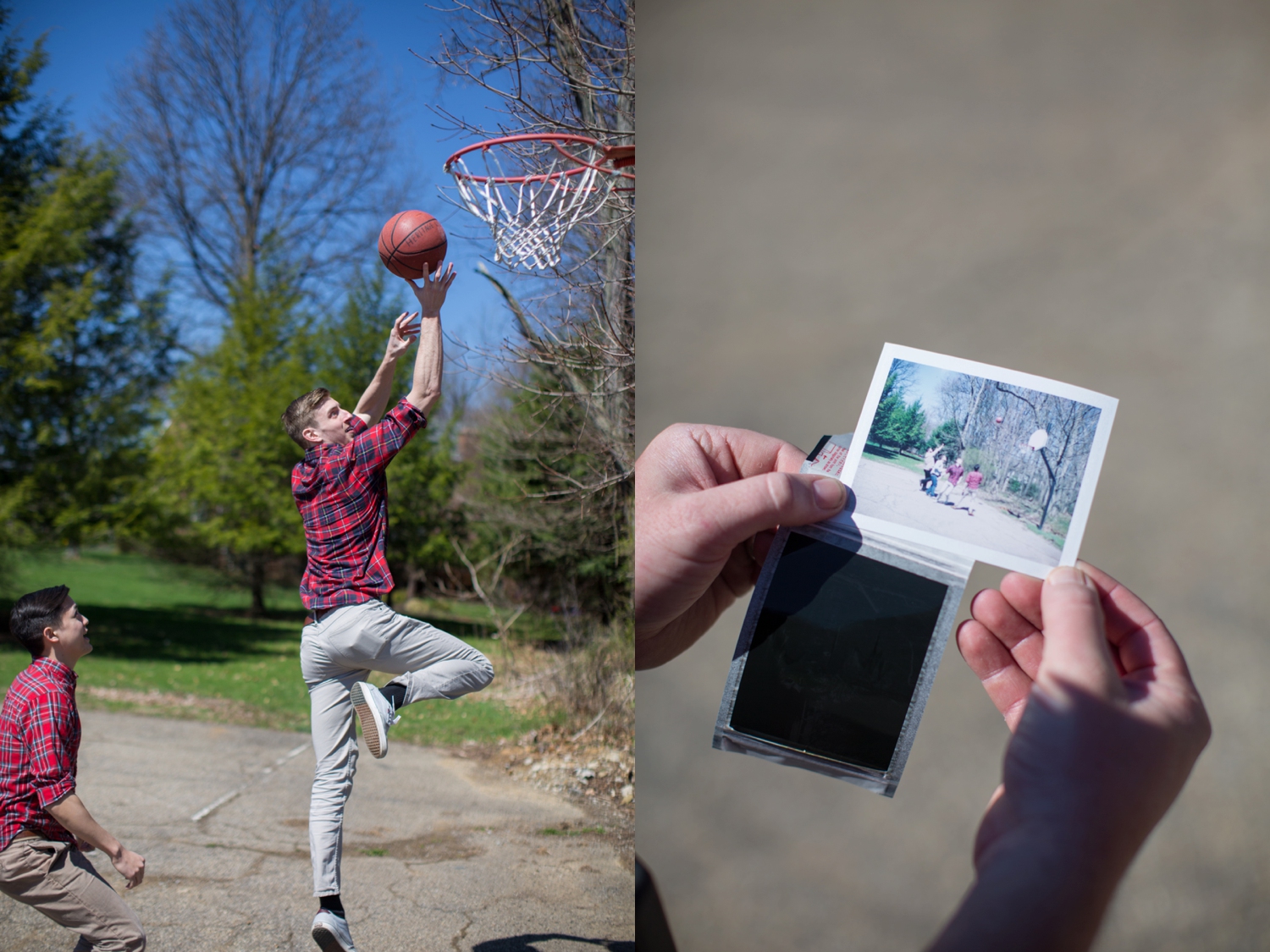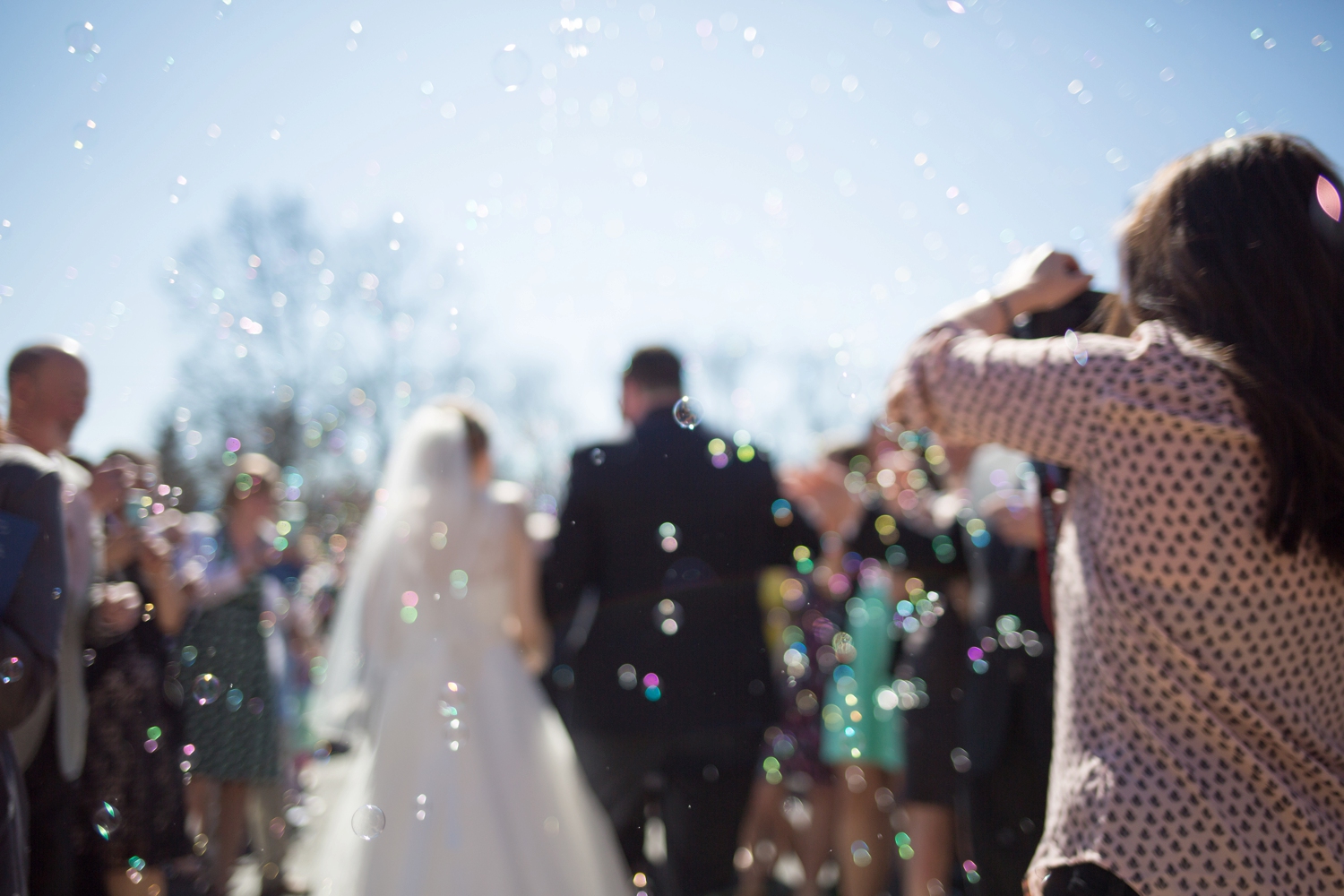 An incredibly sweet moment of service for the bride and groom (see John 13:1-17 for reference).